Do slugs disgust you?
How about dog poo, or road kill?
Tyler (T.J.) Kasperbauer gained his PhD in Philosophy from Texas A&M University where he wrote a dissertation on moral psychology and animal ethics.
He is currently completing post-doctoral research at the University of Copenhagen, working with the well-known Peter Sandøe.
T.J.'s main areas of research are applied animal and environmental ethics, moral psychology, and philosophy of psychology.
In this episode, we explore his interesting research into the area of disgusting animals and their traits, why they disgust us, why they should, and what it means for people's relationships with them.
Podcasts
Publications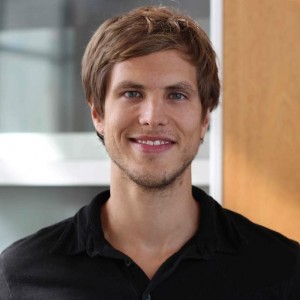 Kasperbauer, T. J. (2015). Animals as disgust elicitors. Biology & Philosophy,30(2), 167-185.
Kasperbauer, T. J. (2014). Rejecting Empathy for Animal Ethics. Ethical Theory and Moral Practice, 1-17.
Kasperbauer, T.J. (2014). Perceiving Nonhumans: Human Moral Psychology and Animal Ethics. Doctoral dissertation, Texas A & M University.
Links
T.J. Kasperbauer personal website