Dr Holly Lane is an Associate Professor in the School of Special Education, School Psychology and Early Childhood Studies at the University of Florida's College of Education.
Her research focuses on literacy intervention and prevention of reading difficulties through effective early literacy instruction and teacher education.
Holly's first observations as a classroom teacher with her own dog, Floyd, led her to notice how dogs helped to motivate students.
Fast forward to now, and she's getting the opportunity to research the growing field of canine-assisted reading programs, with promising future directions.
Listen in and find out what she has to say about reading with dogs!
Podcast
Links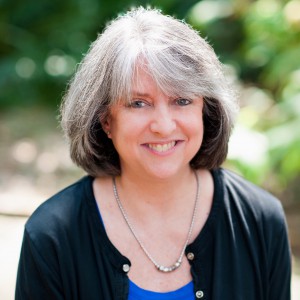 Holly Lane: University of Florida Profile
Lane, H. B., & Zavada, S. D. (2013). When Reading Gets Ruff: Canine‐Assisted Reading Programs.
The Reading Teacher, 67(2): 87-95.
Publications
Friesen, L. (2010). Potential for the role of school-based animal-assisted literacy mentoring programs. Language and Literacy, 12(1): 21-37.
Smith, C. S. (2009). An Analysis and Evaluation of Sit Stay Read: Is the Program Effective in Improving Student Engagement and Reading Outcomes?. EdD Dissertation. National Louis University.
Going to the Dogs: Can a canine help your child learn to read? Psychology Today
---